Save with Love My Credit Union Rewards
Love My Credit Union Rewards has helped members save over $1.2 billion! Best of all, it's free, and you really don't have to do anything to save - just be a credit union member! Take a look at what discounts you can get.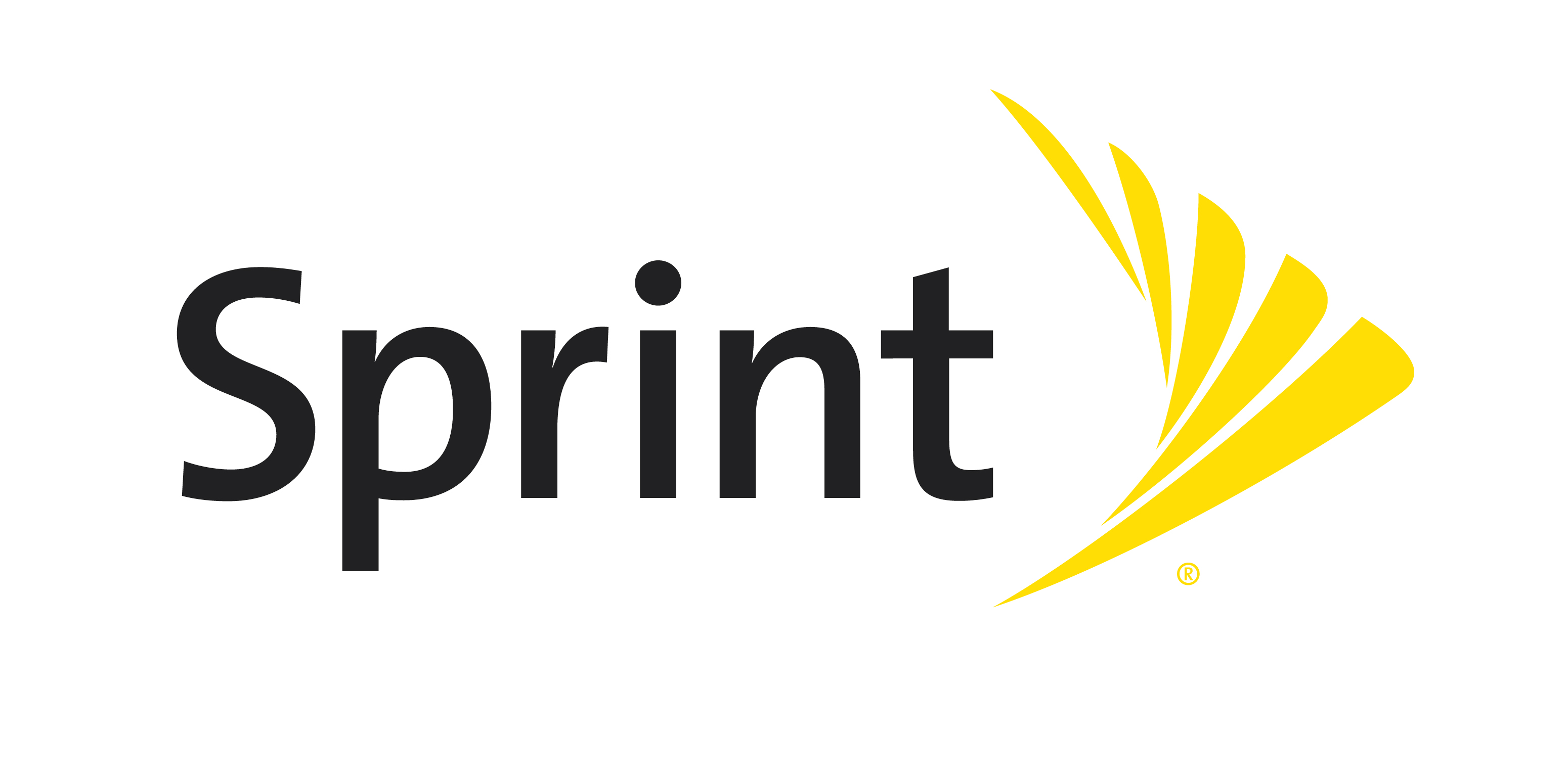 Receive a 10% discount (business members a 15% discount) on select regularly priced Sprint monthly data service. Valid conjunction with other credit union and most Sprint National handset offers and other promotions.

Go to main navigation